Oktoberfest Artisan Fair 2017!
October 13, 14, and 15, 2017
A quality art and handcrafted products shopping experience with food, a beer garden, and entertainment.
Oktoberfest Artisan Fair is a celebration of creativity, community, and harvest. We come together to support local artists, our talents, and our community. We hope that you will join us!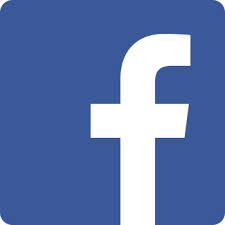 Click here to follow Oktoberfest on Facebook
---
Food
Saturday Night
Beef tips – 4:00 pm – 7:30 pm
Sunday Morning
Champagne breakfast – 9:00 am – 11:00 am
Brats and Hot dogs
Vegetarian soup (while supplies last)
Homemade apple strudel
Decadent tortes
Music
Vern and the Originals
A favorite at the Friday Night Fish Fry. Vern has played for generations of polka-loving Milwaukeeans.
Another returning favorite on Saturday afternoon. Dancing starts at 1:30 pm.
Popular WAMI award winning band that plays Power Polka. Their energy and fun is contagious. Saturday, 6:30 pm – 9:00 pm. Dance to your heart's content and then dance some more.
Parish Involvement
Parishioners are encouraged to donate fresh ingredients: carrots, tomatoes, onions, beans, a few ears of corn, or a cabbage. Any over-abundance will be accepted by the food pantry. Bring donations by October 8.
---
Oktoberfest Time Capsule
This slideshow requires JavaScript.