Oktoberfest Artisan Fair 2017!
October 13, 14, and 15, 2017
A quality art and handcrafted products shopping experience with food, a beer garden, and entertainment.
Oktoberfest Artisan Fair is a celebration of creativity, community, and harvest. We come together to support local artists, our talents, and our community. We hope that you will join us!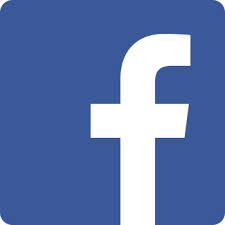 Click here to follow Oktoberfest on Facebook
All Are Welcome!
It is time again to plan Oktoberfest Artisan Fair! Every year we strive to keep enough the same so Oktoberfest is familiar yet change some things to ensure that the event stays fresh. Everyone is welcome to join this friendly group of parishioners. In fact, your new ideas are incredibly welcome! Meetings are organized by topic, so you can attend those that interest you.
Agenda:
6:30 PM – 6:40 PM- Prayer and important updates
6:40 PM – 7:25 PM – The Topic
7:25 PM – 7:30 PM –Summary/wrap up
All meetings are on Wednesdays, 6:30 pm – 7:30 pm , in Room 7
March 15
Topic: Theme, Major Activity Decisions, and Bands
March 29
Topic: Food 
April 5
Topic: Hospitality and Volunteers
April 19
Topic: Finance
May 10
Topic: Publicity and Social Media
June 7
Topic: Raffle
July 26
Topic: Facility Layout, Schedule, and Signs
August 9
Topic: Raffle
August 23
Topic: Publicity Push, Making Street Team Packages
September 6
Topic: Final Food & Beverage
September 27
Topic: Pulling it all together
Very important meeting for leaders

Vendor Info and Forms for 2017
Planning is currently in process. Applications will be posted soon to the website.
Interested artists and artisans may make inquires to Tanya Gross.
This slideshow requires JavaScript.