"Open Door" Nurse Visits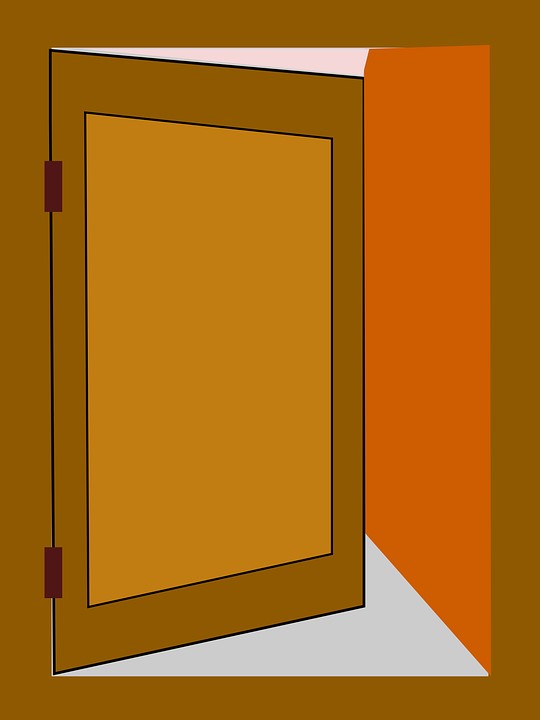 2nd and 3rd Wednesday of each month
10:30 am – 12:00 pm
Parish Nurse office
This is a free service open to members of Our Lady of Lourdes, as well as the greater community of Milwaukee and its neighbors. Our vision is to be able to welcome all of God's people and share His love by caring for others.
Appointments available, but walk-ins will always be welcome. Call the Parish Office to schedule an appointment.
Services provided include:
Blood pressure checks
Pre-diabetes and Diabetes management counseling
Health coaching – making lifestyle changes to improve your health
Grief counseling
Medicare questions
General health questions
Referral to primary care or specialty medical care
Adult caregiver support and resource finding
Completing and Advance Directive for health care decisions
Health Risk Screenings: Depression, Stroke and Diabetes
Living Well with Chronic Conditions Workshop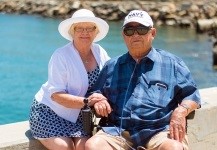 Tuesdays, March 14 – April 18, 2017. This is a 6 week class
1:30 p.m. – 4 p.m.
Aurora West Allis Medical Center – Check in at front desk for room location for each session
This class will be co-led by Wanda Nye, your parish nurse.
Living Well with Chronic Conditions Workshop empowers those living with conditions like arthritis, heart problems, asthma, stroke, pain, osteoporosis, high blood pressure, diabetes, obesity, emphysema and cancer and allows them to make the best of their situation.
Learn how to:
• Feel better about life
• Set personal goals and problem solve
• Improve nutrition and develop a suitable exercise program
• Manage your medications
• Manage your symptoms
• Manage stress
• Communicate with family, friends and health care professionals
There will be a $20 fee collected the first session. Please bring exact cash or a check. The $20 fee will be held until the last class of the series and returned if you have completed 4 out of the 6 classes and the book is returned.
Blood Pressure Screenings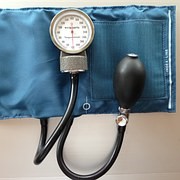 Did you get your blood pressure checked in the last 6 months?
If not, call Wanda Nye, RN, your parish nurse, in partnership with Aurora Health Care, at (414) 545-4281 for an appointment.
You can also get your blood pressure checked on one of our regular BP screening days before or after the 9:30 am Mass on most Wednesdays in the church hall.
High Blood Pressure
A.k.a. the silent killer – often there are no symptoms.
A normal blood pressure is less than 120/80 if your blood pressure is higher; please contact your parish nurse for information to help you achieve a normal blood pressure. See our Health Corner page for more details about a health blood pressure.
Blood Drives
Blood drives are sponsored by the St. Vincent de Paul Society. Click here for details.