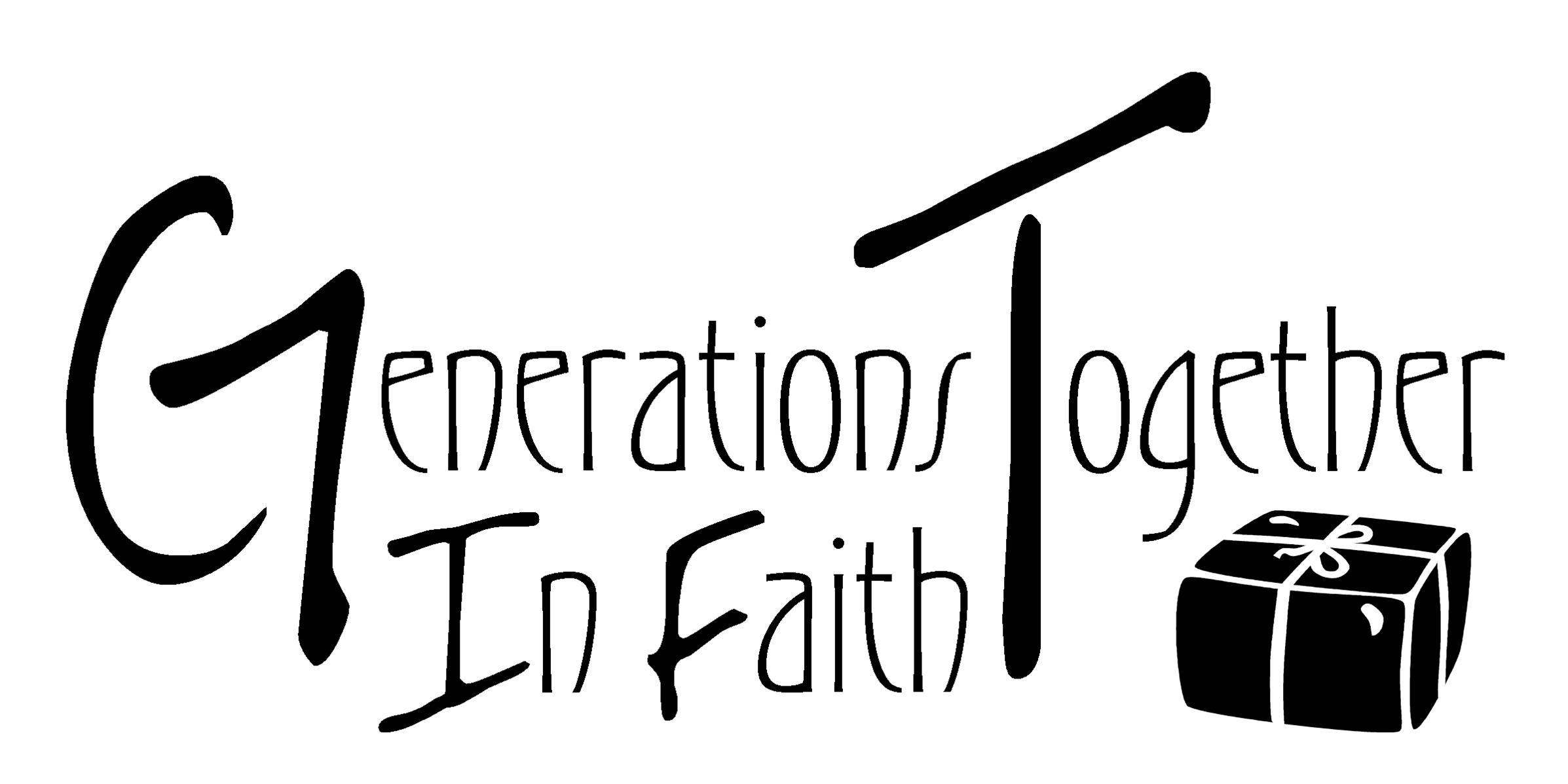 GIFT Session 6 – January 7 & 8
Baptism: Taking the Plunge
Baptism is an important initiation into the life of the church. What does that mean for us today? Mary Osep, the recently retired youth and young adult minister at Our Lady of Lourdes, will share experiences, a little wisdom she has gained, and of course, provide a challenge.
We hope to see you there!
Schedule for GIFT 2017-2018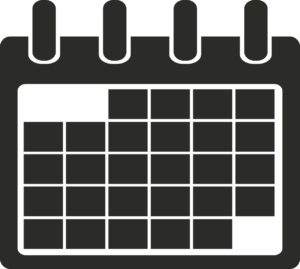 GIFT Online Registration form 2017-2018
What's Happening at GIFT?
GIFT session #1—September 17/18
WE GATHERED, WE LISTENED, WE BRAINSTORMED!
Our first GIFT session of this year called us to a couple of tasks:
To gather and connect as a group of seekers, old and new
To meet those charged with the faith formation of our children and teens
To learn about one of the treasures of our Church—the Vatican II pastoral constitution on the Church in the Modern World
To brainstorm how we imagined our parish living out the call to be church in our modern world!!
There was a buzz in the room and great energy around this topic! Here are the combined ideas of the 100 adults present:
What can you do? What can we do together? Share your ideas with a staff member, Pastoral or Financial Council member, parish ambassador, or the parishioner sitting next to you at Mass.