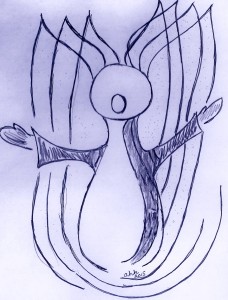 Our parish's Discipleship Institute has been developed to invite members of the community to get more involved in being credible witnesses to the gospel.
It will provide information, inspiration, plenty of discussion, and prayer to stimulate the members' creativity and the sharing of their gifts.  It is an institute for disciples!
The Discipleship Institute offers a variety of programs to help each individual grow in following Jesus as one of his disciples in the modern world and to support the parish's worship, formation, and service ministries.
Discipleship involves living according to Jesus' teaching and following the pattern of his life which includes sharing in his ministry.  The Discipleship Institute pursues these goals by offering programs through four tracks:
For information on any of the programs of the Discipleship Institute, contact:
Anita Hallman Kowalski, (414) 550-9890
Harry Fleddermann, (414) 383-8023
Jim Wielgosz, (414) 208-5647
Cathie Slater, 414-529-6873