Dear Parishioners and Friends of Our Lady of Lourdes,
WELCOME to our parish!
While our liturgical space has been transformed and renovated to let in more light and life, our mission remains the same – to welcome ALL to this place in Christ. This is a simple and straight forward statement of purpose but making this a reality is not always easy. So we, the parishioners of Our Lady of Lourdes Faith Community, will strive to provide Christian hospitality: valuing every person; creating a peaceful and safe environment; and encouraging each one of us to share our gifts with all.
Hopefully you will find many answers to questions you are asking and begin to know people with whom you can become friends.
As a Catholic parish, we hope to help one another grow spiritually, support one another in faith and develop each other's gifts for ministry.
We gather in the love of God, as revealed by Jesus, our Christ, through the energy of the Holy Spirit. Our liturgies, prayer opportunities and celebration of the sacraments help us unite our individual spirits into a joy filled, common expression of faith.
We encourage one another to grow through the many opportunities for education, formation, social enrichment and fun.
We also look beyond ourselves to the needs in our community, nation and world and then challenge one another to try to respond with our time, gifts and resources.
Hopefully this website will be an aid in your journey with us. You are always welcome here. God bless you and guide you. I am your brother.
In Christ,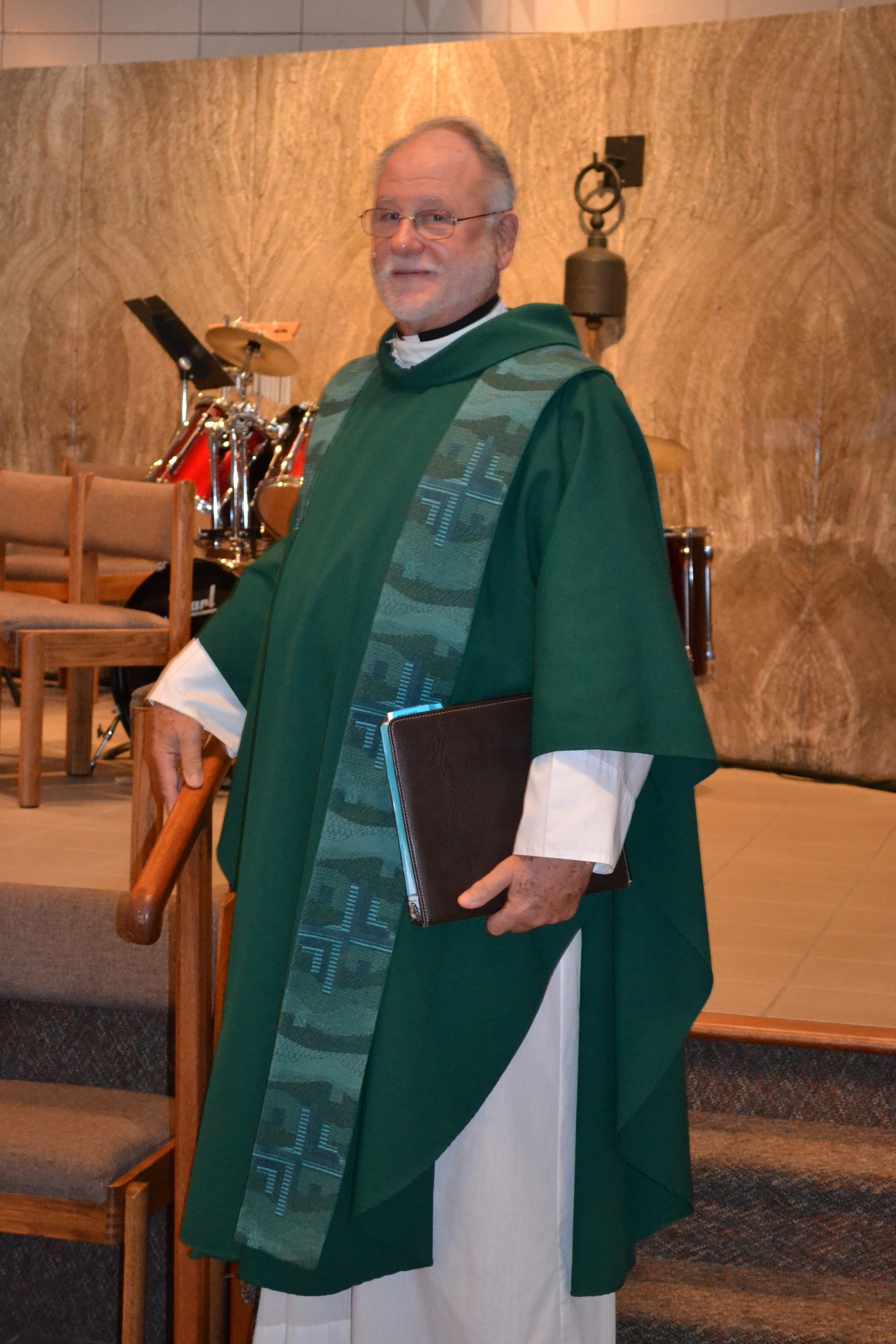 Fr. William C. Burkert